We are the best at
what we do!
Enterprise Resource Planning is the way which offers integrated management of the business processes in real time. In other words ERP is a software solution used by organizations for the management of day-to-day businesses.
Prowess ERP is a smart new way to maximize the efficiency while ensuring substantial benefit for the company. Our advanced purchase order offers smart way to streamline your purchase process. Prowess ERP adds great value to your purchase process both at the planning and execution stages. Prowess ERP Software gives you maximum flexibility from the creation of your Chart of Accounts and Cost Centres to Real Time Reporting and easy to use Graphical presentation of data.
Transparency of data is crucial to understand your accounts. Prowess.ERP Software provides drillable information throughout its extensive reports. Drill into your Balance Sheet or Profit & Loss down to individual transactions in real time.
Full Audit Trail is provided to track all transactions ensuring data integrity.
Total flexibility in allocating employee access levels ensures data security and gives you back the control you need over your systems without restricting your employees ability to do their job. Prowess ERP is one of the few ERP software in India which is GST ready. Here are some of the important features of Prowess ERP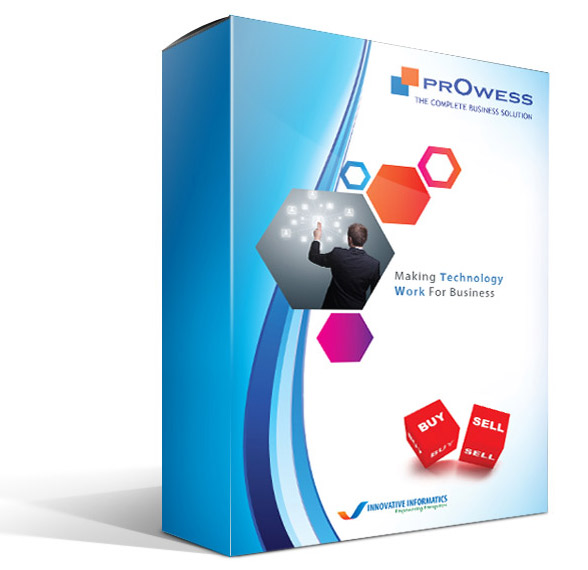 Why you need –
Prowess.ERP?
Simplifies processsing of indents, enquiries and quotations.
Automatically keep everyone concern informed about the status.
Performs a complex analysis of quotations and specifications to generate the comparative statement both on technical and commercial aspects.
completely eliminates paper work.
greatly boosts efficiency of the procurement team.