Prowess ERP Solution for Manufacturing Industry
Our tested ERP for manufacturing industry solutions are designed smartly to support a gamut of industry-wide manufacturing & assembly plants, processes and operations. Be it for discrete or process manufacturer, Prowess ERP solutions are apt for the following Industry
ERP for Control Panel Manufacturers
ERP for Engineering Companies
ERP for Food Manufacturers
ERP for Apparel Manufacturers
ERP for Hollow Bricks Manufacturers
ERP for Electrical Contractors
ERP for Construction Industry
ERP for Cable Tray Manufactureres
ERP for PEST Control Service Providers .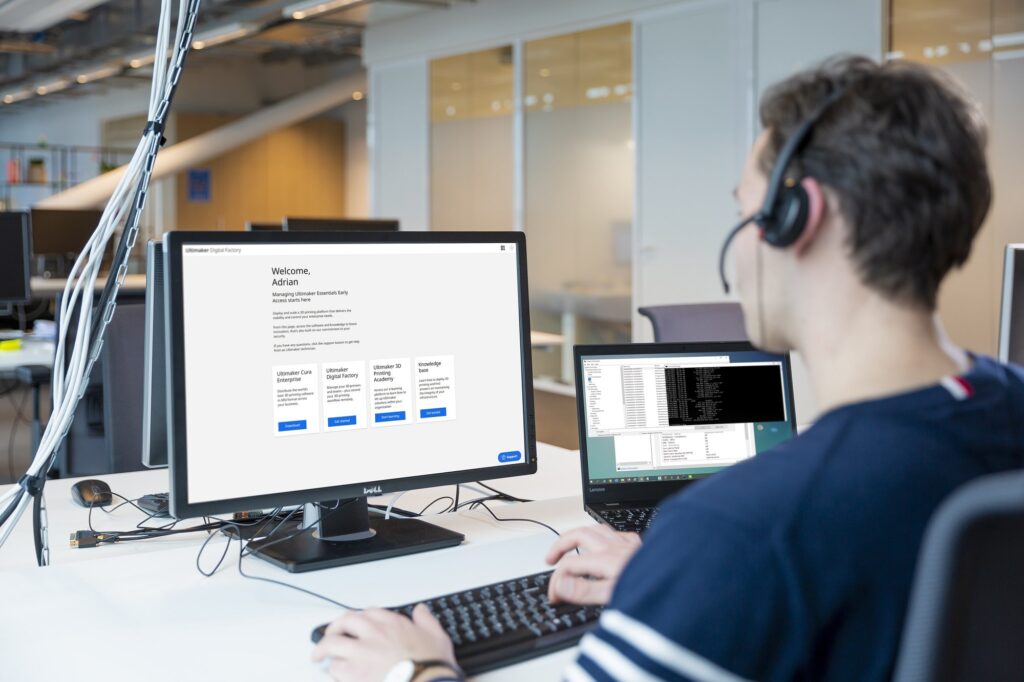 Improve collaboration.
Another result of readily accessible data and company-spanning information is better collaboration. Prowess ERP platform simplifies the collaboration process among teams and employees by giving them on-demand access to data across units in the organization.
Improve visibility.
The unified and centralized functional structure of Prowess ERP applications provides transparency and visibility into your business. An example is monitoring the status of your inventory levels even on a daily basis, letting you know current and incoming inventories, so you can precisely manage your working capital.
Improve supply chain management.
Prowess ERP platform can boost your supply chain, making it more responsive through better demand forecasting, enhanced inventory management, efficient procurement, among others. A well-managed supply chain opens opportunities for manufacturing innovations and helps reduce costs.
Reduce time and effort.
Prowess ERP software automates tasks and processes thereby greatly reducing time, effort and resources spent on daily, repetitive manual activities. This frees up employee time to focus on other revenue enhancing tasks. Furthermore, ERP promotes the adoption of industry best practices on company-wide level to further bolster productivity.
Manufacturing visibility.
Users get a clear picture of the manufacturing process to ensure that any production is implemented within the projected costs and schedule, inventory levels are adequate, and materials to be used are readily available.
Extensive features list.
The platform provides an extensive line up of features to manage processes for accounting, manufacturing, purchasing, inventory, sales, and other business functions